Our locally sourced fresh ingredients are a congregation of different profiles that come together to create an exquisite dining experience. Every sip of our craft beer is a reminder of the history of those who pathed the brewing way before us.
Our decor and design was handpicked and inspired by a multitude of locations particularly in south and Central America. Many pieces were self sourced from these locations including our beautiful Frida who once sat in San Miguel de Allende and now stands proudly within our space. These stories cultivate the bright atmosphere and uniqueness of Wagon Wheel.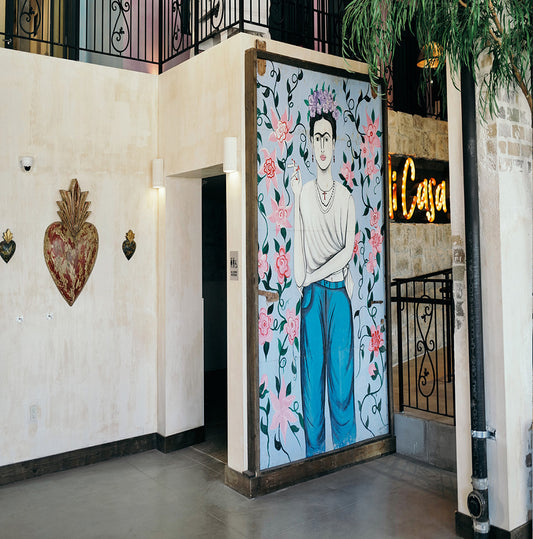 Meet the team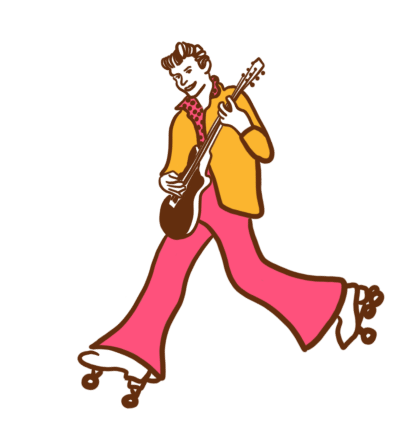 Meet the team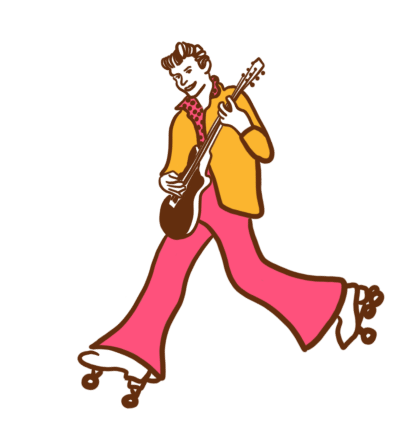 Meet the team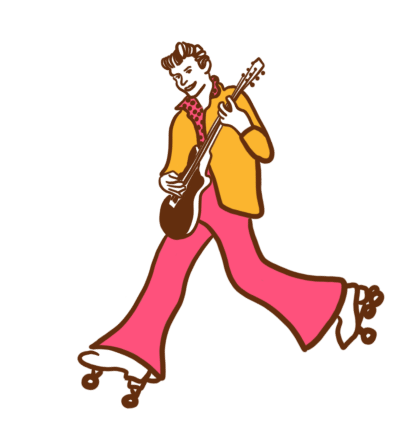 Meet the team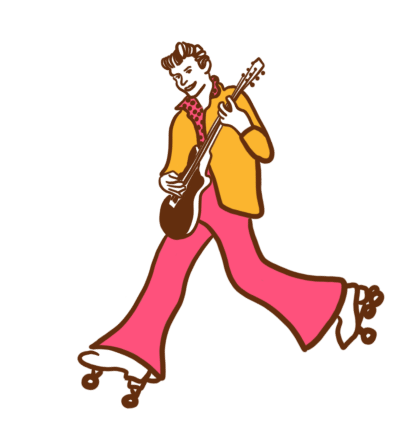 meet the team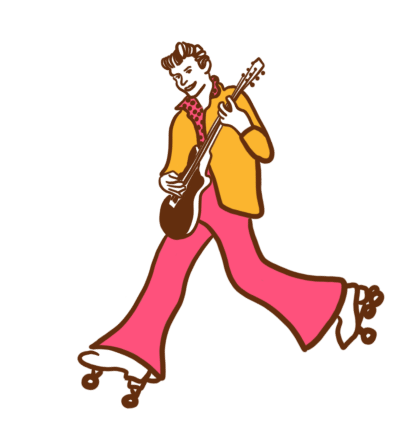 meet the team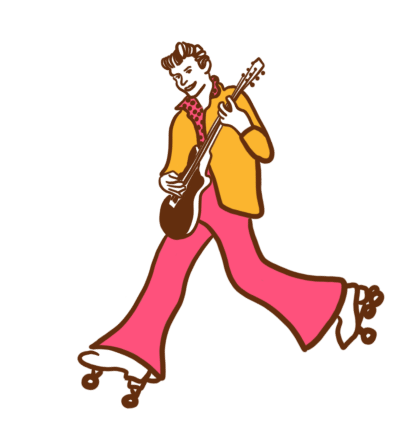 meet the team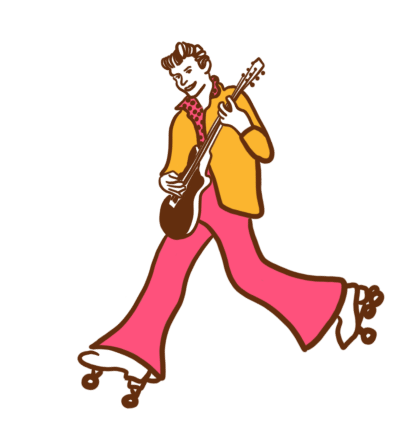 meet the team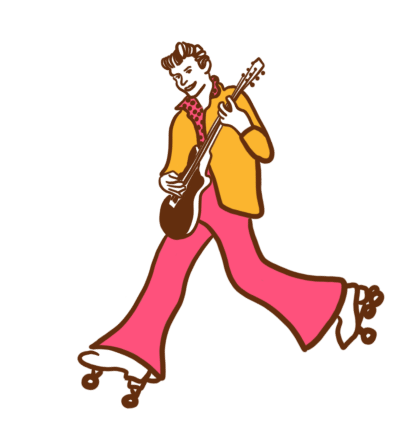 Collapsible content
Kolaan busbice

head brewer

Our Head Brewer Kolaan is a Ventura county native that didn't think he'd be back so soon. He grew up roaming the hills of Thousand Oaks and the central coast, building a huge love for the outdoors that ultimately sent him to study Biology in Sonoma County. While studying Ecology, he fell in love with homebrewing and hoppy beer. He then adamantly wheeled himself into the brewing industry of Santa Rosa. A few years later after brewing in Sonoma, San Diego and Los Angeles, he cannot wait to bring the flavors he's discovered all over the Golden State (and beyond) back to Ventura County. 
Stefhanie Meyers

executive chef

Stefhanie Meyers has been a chef in Los Angeles for the last 20 years.  Her culinary inspirations are rooted in Latin and Asian inspired cuisines, with a strong passion for seasonality and working with local farms when possible.   

In her personal time Stefhanie loves to enjoy a cup of coffee while sitting on the couch with her partner Abel and their two bunnies Thelma & Louise.

Stefhanie is thrilled to be a part of the WWBC family, as well as this community.   She looks forward to delivering fresh Latin flavors filled with passion & fun.
Meet the Co-Founder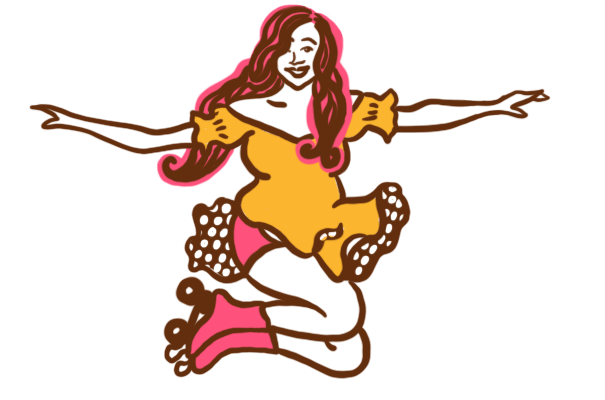 Meet the Co-Founder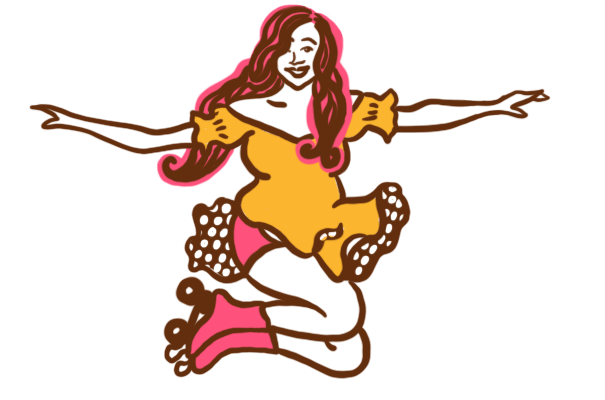 Meet the Co-Founder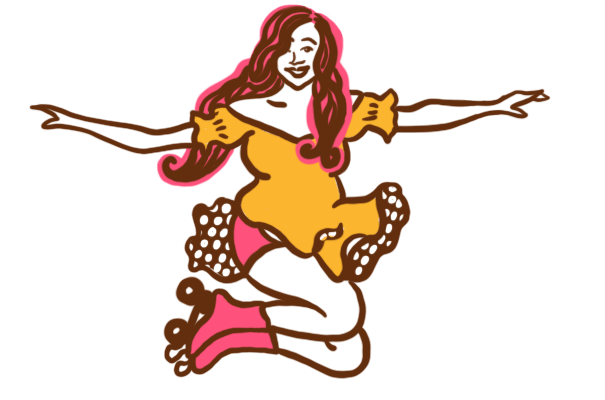 Meet the Co-Founder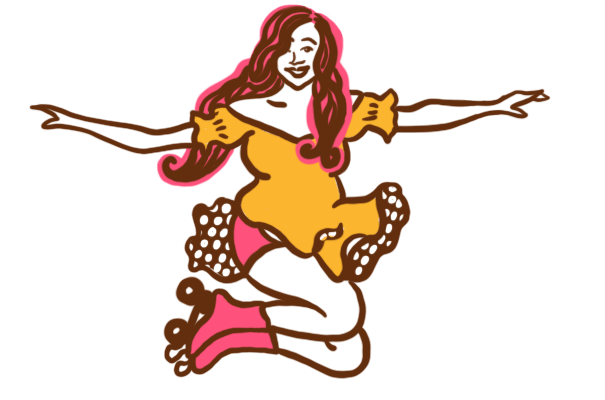 meet the Co-Founder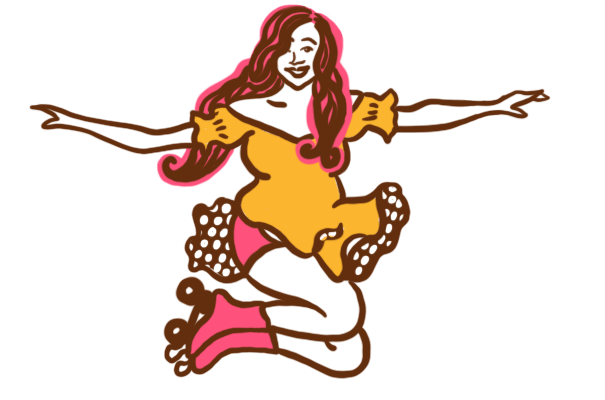 meet the Co-Founder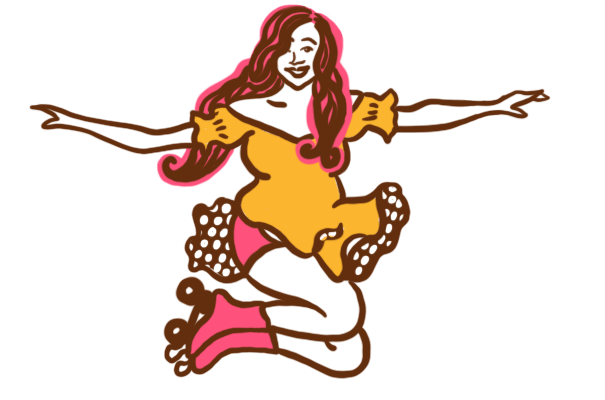 meet the Co-Founder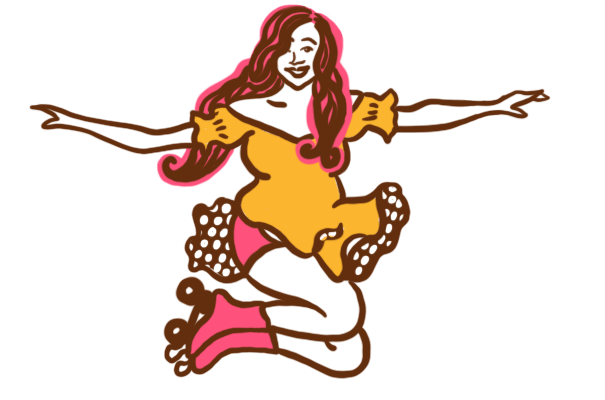 meet the Co-Founder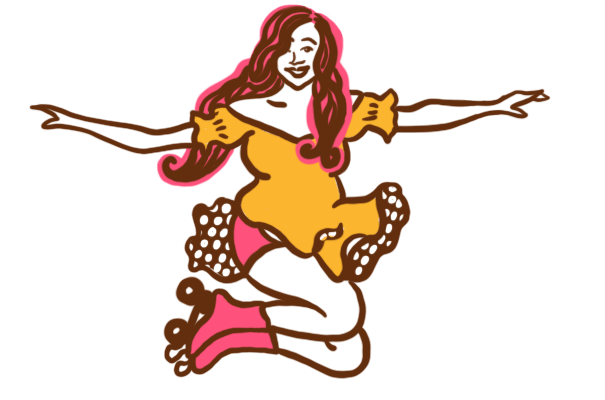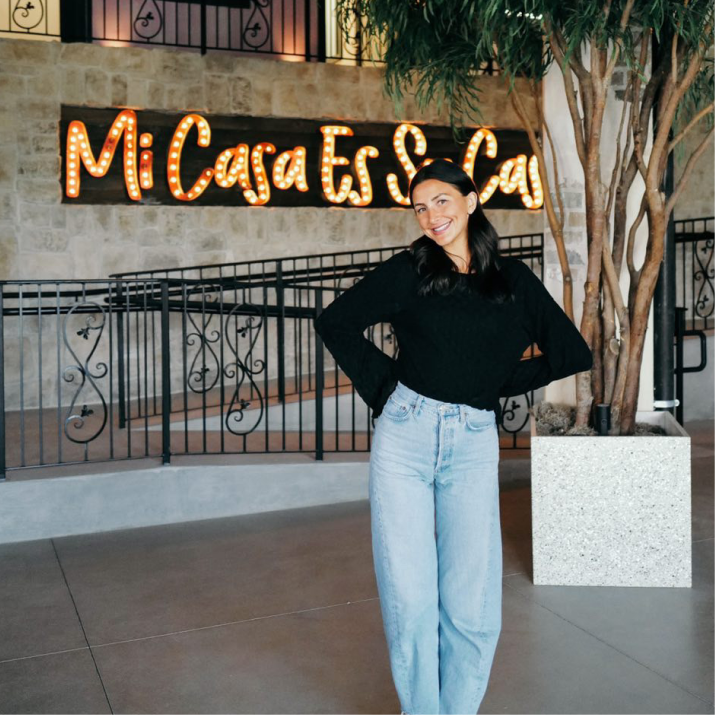 How the wagon was built
Wagon Wheel Brewing Company was birthed from the idea that a companies footprint can go above and beyond a revenue stream if executed carefully, thoughtfully and passionately.
By fostering and servicing a community of like minded individuals here in Oxnard, it is our hope that the community will see this cohesiveness as a means to give back to a greater global community.
The greatest gift we were given as a children was a sense of belonging. This belonging made us feel unstoppable in terms of the impact we could make in our careers, relationships and overall lives.
It is our hope that by creating a space where community, comeratery and passion is everything, it could in turn fuel a greater community to feel the same sort of empowerment.
The plans we have to give back as a community are infinite. The partnerships in the pipeline are ones we feel can truly make Wagon Wheel a big player in not only the food & beverage industry's but the non-profit sector. Initiatives will be constantly rolling out that for every sip of our core Wagon Wheel beers, you are contributing to the betterment of another lives via cash funds.
This is only the beginning and we are so proud of what has already taken place here at wagon wheel.

~ Caroline Renezeder
Behind the scenes, working just as hard to make it happen:

culinary collaborative

oakwood

Maddie Renezeder (Illustrator)

We thank you!