Crafted with care, enjoyed with friends.

There's a beer for every moment. Let us make yours.
Core Beers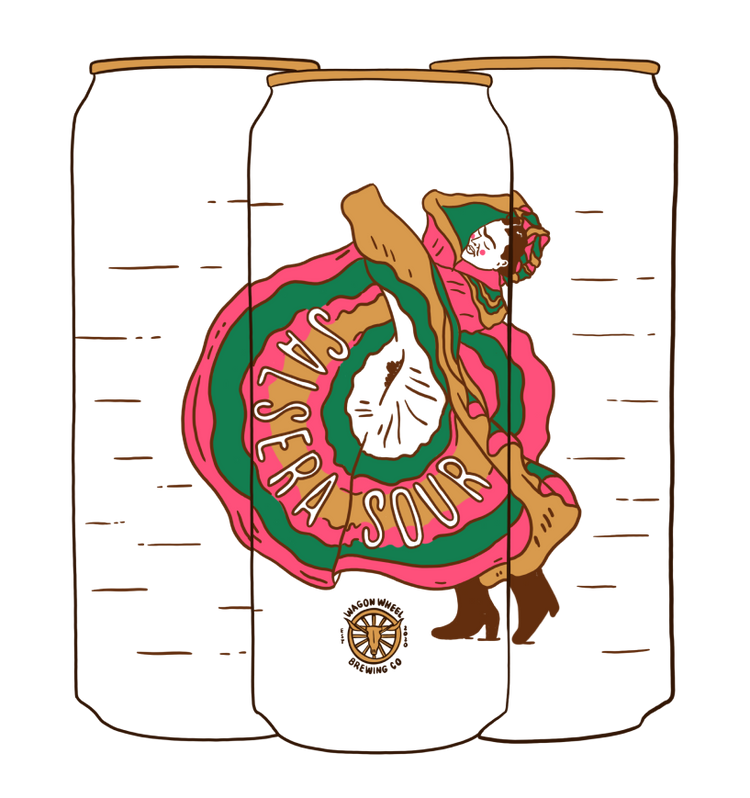 Salsera Sour Fruited Gose
6% ABV
Fruited Gose
Brewer's Note
A jammy, heavily fruited and salted sour ale. Featuring local Strawberry, Raspberry, Lime, Sea Salt. A bright fusia star ready for the spotlight.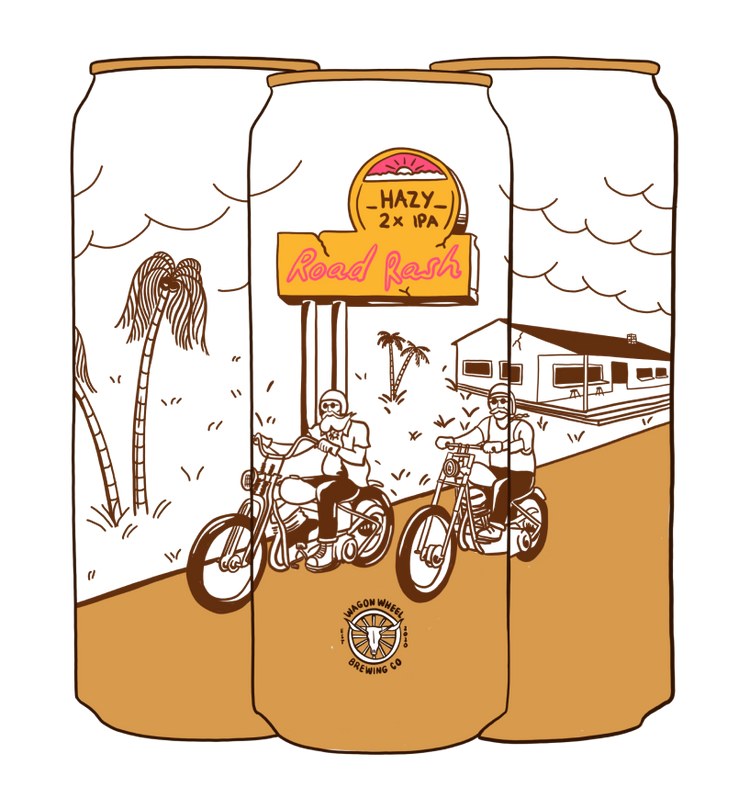 Road Rash Hazy Dipa
8% ABV
Hazy Dipa
Brewer's Note
A high octane Hazy Double IPA with a rider friendly delivery. Layered with German Pilsner, American Oat Malt and Wheat, this beverage goes down smooth. The Galaxy and Citra deliver the bottom end power with intense notes of orange, tangerine and grapefruit.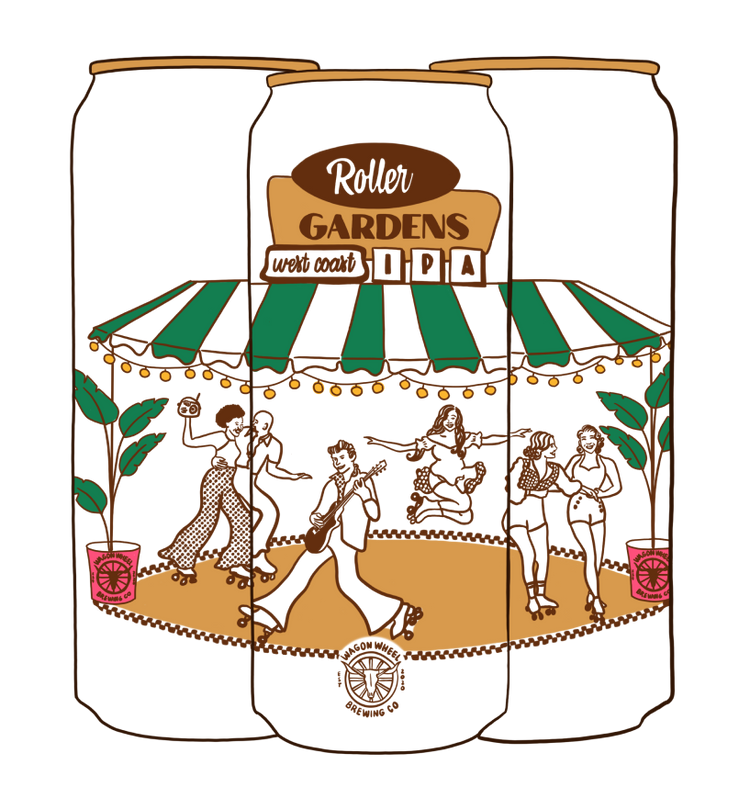 Roller Garden West Coast IPA
6.9% ABV
West Coast IPA
Brewer's Note
A classic West Coast IPA named after the former Roller Gardens skating rink at the Wagon Wheel Junction. This IPA features Citra and El Dorado hops that provide fresh aromas of orange peel and ripe melon. It drinks crisp and dry with a clean bitter finish that rolls right over your palate.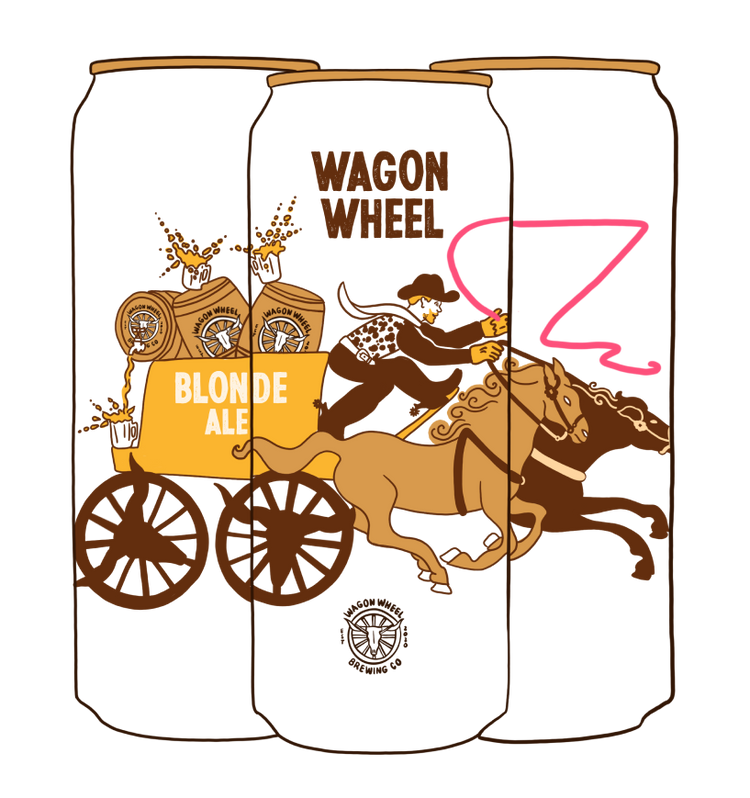 Wagon Wheel Blonde Ale
4.6% ABV
Blonde Ale
Brewer's Note
A straw colored easy drinking ale. It goes down extremely easy with a rounded biscuity finish. Zuper Saazer hops provide hints of lemon and citrus.